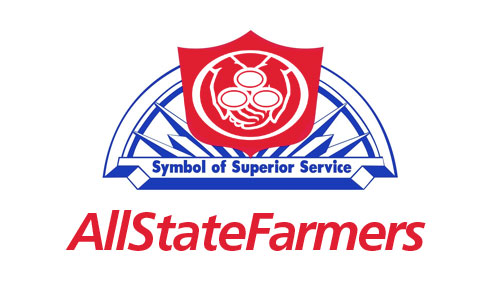 Quick! Who's your car insurance carrier?! Just thought I would submit a solution to help cement any ongoing confusion you might be having regarding what car insurance brand you currently carry. Probably one of the good reasons GEICO stands out from the crowd. You know if you have GEICO. Allstate? State Farm? Farmers? Not so much.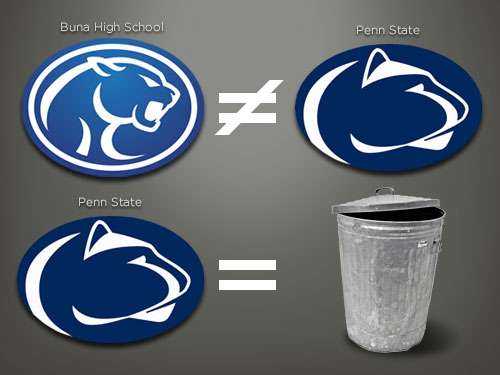 The recent scandals that are racking Penn State right now have brought up an interesting dilemma of which Buna High High School no longer has to worry about being associated with (other than this blog post and all the past hoopla over copyright infringement and cease and desists that will remain searchable on the innerwebs). Right now, I would imagine any school or athletic association involving young boys that may have been "inspired" to use the Penn State Nittany Lion logo are now (or should be) scrambling to divest themselves of any connection to this brand. Because the Penn State Nittany Lion as a brand, now represents a tarnished, dare I say, trashed brand that will invoke emotions of outrage and scandal for many years to come.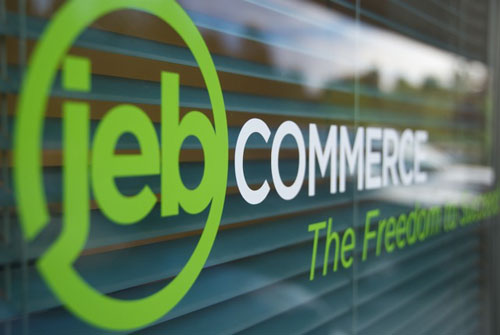 We've been applying the finishing touches on a branding overhaul that Whitestone Design Werks created for JEB Commerce which we announced last September. In that post, our intent (both JEB Commerce and WDW) was to highlight the whole process step by step for the benefit of other businesses considering what it would take to re-invent their identity and infuse their brand with a new fresh, life. Well, the best-laid plans of mice and men…
As a consolation, we are now providing highlights of the new identity system and how it has been applied across the board to all of the collateral pieces needed for conducting a successful business. After showing what was originally being used by JEB Commerce after the jump, we'll show the new identity living and breathing in all of it's new environments.