After a lengthy hiatus from my blog and Whitestone Design Werks, I am coming out from a self-imposed quiet-period. Not that I have much in the form of anything new to say, but I will just be able to say it—whether it's worthwhile reading is still to be determined. I'll give a few details of what I've been up to the past several years just to fill in some blanks and then I'm hoping to begin sharing some experiences I've had the privilege of gaining as well as some miscellaneous projects that I'm both currently working on and am preparing to map out for some future fun adventures.
I am really trying to learn some lessons from the past about promising to write about future topics and then not following through, so I'm making no promises other than I will be writing. I will do my best to make it engaging and somewhat interesting and hopefully even beneficial.
So here is my modest "shot across the bow" and a heads up to keep a look out for future posts. As well as website design refreshes!
Trying to put into perspective…
For those of you who are geeky enough to be interested, I thought I'd share my new workstation set-up now that I've finally gotten everything somewhat in working order. For extra-credit, if you click on the Flickr-linked image above, it will take you to a page that has everything highlighted and called-out in rollovers.
See after the jump for all the glorious (or was it goriest?) details of my new system, my old system, and most of the software that I use (hence the "colophon" title)…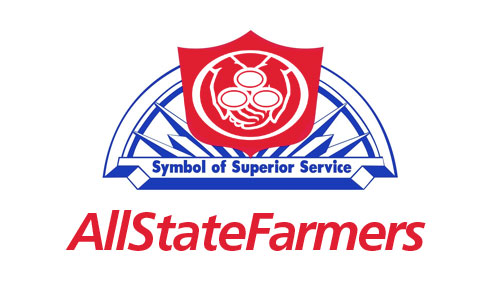 Quick! Who's your car insurance carrier?! Just thought I would submit a solution to help cement any ongoing confusion you might be having regarding what car insurance brand you currently carry. Probably one of the good reasons GEICO stands out from the crowd. You know if you have GEICO. Allstate? State Farm? Farmers? Not so much.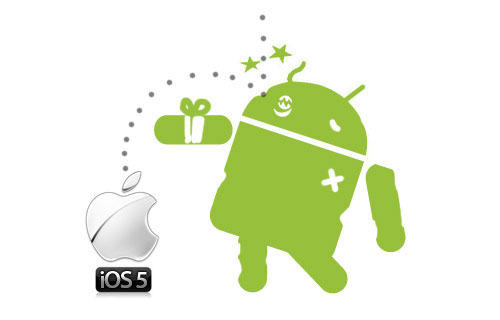 Just read an intriguing article (Android's hollow revolution and hope for 2012) by a writer who is actually pro-Android but is realizing what a mess the Android platform is—and its not just about device fragmentation, it's also about carrier intrusion and the creation of a system more closed than what Apple's iOS is frequently accused of being. Personally, I have found it baffling when Android users bash iPhones for not being "open" because I haven't found one person able to explain why that's any sort of an advantage other than confusion for the average user and an opportunity for Android geeks to spend a lot of time hacking a phone to be able to do what you want it to do when an iPhone does that out of the box.
Also, MacObserver had a good article (iPhone Crushes Android at AT&T Corporate Stores in December) where they shared how AT&T moved 981,000 iPhones compared to only 126,000 Android devices. Ouch. (clarification: that is AT&T corporate stores only—but still impressive).
I don't even try to really debate these things too much, with user experience being so subjective and in these matters, so incredibly biased (including yours truly), but I really think you are going to begin seeing the Android reality distortion field begin to wear off as the numbers will begin reflecting what the public has begun to realize after a few years of real-life comparisons between the two platforms and for the first full-year, the ability to purchase the iPhone from your preferred carrier (apologies to T-Mobile customers).
And if all that weren't enough, just wait until Apple announces the (real) iPhone 5 and and the iPad 3 (sooner rather than later) in 2012.